Journey to Avalon: Plant Wisdom Retreat
With Brooke Sullivan and Lupo Passero
July 24 - 30, 2019
Discover for yourself the magic of Avalon.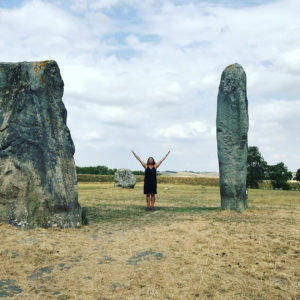 In this retreat, participants will enjoy certified plant wisdom teachings with two advanced teachers of spiritual and traditional herbalism and a full Level 1 Certification in Flower Essence Therapy from the Bach Centre (the founding organization for this healing modality). Together we will create custom, handmade essences with wild English flowers & sacred waters. These beautiful bespoke essences will keep you connected with the magic of Avalon for years to come.
Are you ready to visit the ancient lands of Avalon?
To walk the paths of the mystics, connect with the magic of the elements and to retreat into the beautiful countryside that will replenish your innate spark? Is it time for a Soul Journey? If so, we are here for you. Brooke and Lupo, two teachers of herbal schools on the East & West coasts are gathering an intimate group for an incredible journey.
We would love to have you join us..!
The tour includes:
visits to the ancient sites of Glastonbury, Avebury, Stonehenge & Bath
full transportation in two medium-sized vans
airport transfers from London to Oxford
most meals (except lunches and a few dinners as stated in itinerary)
full accommodations – from a hotel near the city of Oxford to a beautiful retreat center in Avalon that boasts 2 labyrinths, healing gardens and more!
View more Itinerary details HERE.
Teachers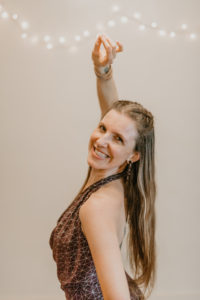 Brooke Sullivan
Brooke Sullivan BA, e-RYT500 is an herbal yogini, writer, retreat leader, practitioner and educator of the Science and Philosophy of Sri Vidya (ParaYoga) Tantra. She is the director of The Wild Temple School of Yoga and Herbal Wisdom and lead teacher of the Wild Temple's 500hr. yoga training program. An initiate of the Himalayan Sages, her passion is to empower and to embody the sacred in all aspects of life and her mission is to empower people…sometimes even, radically…to step into their highest, healthiest most powerful selves. Brooke's dedication to yoga and the healing arts has been cultivated with…
Learn more about Brooke Sullivan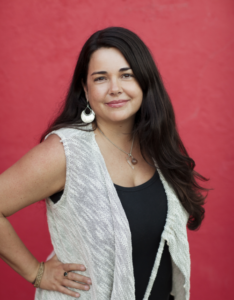 Lupo Passero
Intimately connected with the plant world from an early age, Lupo Passero has studied botanical medicine from a variety of perspectives. A mother twice blessed, Lupo has a first hand passion for helping the family enjoy healthy and holistic experiences with pregnancy, childbirth, children and teenagers! Her humble beginning with herbs and flower essences as a young mother in the 90's inspired her to learn and go on to teach others. Lupo spent over a decade developing an intimate relationship to the diverse medicinal plants of the Appalachians Mountains of North…
Learn more about Lupo Passero