Demystifying the Spring Cleanse
With Amy Branum
March 31, 2018
Cleansing programs are incredibly popular, but what you may notice, is that while a cleanse can work amazingly well for some people, not everyone has the same results.  In this workshop, we will talk about different  types of cleanses and how to choose one that is the best fit for you. We will also talk about using specific herbs to assist in your cleansing practices and how to incorporate them into your routine.
Cleansing can be cheap, safe, and fulfilling when done right. Find out how you can begin to understand your own needs for a cleanse and how to use herbs to boost the effects!
Teacher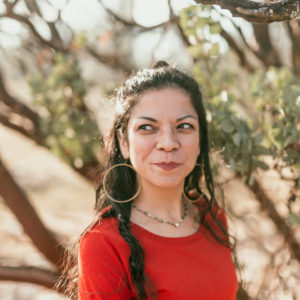 Amy Branum
Amy is an herbalist, Ayurvedic practitioner, and flower essence therapist. She holds a bachelors degree in Biology, a graduate degree from the California College of Ayurveda, and has been working with herbal medicine for 15 years. Amy has also developed and provided herbal remedies to people around the US through her body care company Boutique Botanika. Amy currently teaches herbal classes and has a clinical practice, Lasya Wellness & Vitality, in Nevada City, CA.
Learn more about Amy Branum