Yoga + Herb School Programs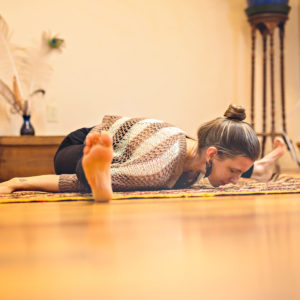 With Brooke Sullivan
March 10 - May 19, 2020
The Wild Temple School of Yoga + Herbal Wisdom in Grass Valley, CA
Roots of Tantra 100hr is one of two modules that make up The Wild Temple School's 200hr foundational yoga teacher training course. Students who take this module along with Yoga of Ayurveda 100hr may be certified at the 200hr level through Yoga Alliance. In this module, students will dive deeper beyond the basic framework and foundational practices offered in most yoga trainings, to explore the energetics of asana and how to craft a wisely sequenced, teachable practice, as well as be supported and encouraged to maintain a daily home practice.…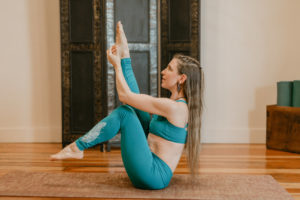 With Brooke Sullivan
March 12 - May 21, 2020
The Wild Temple School of Yoga + Herbal Wisdom in Grass Valley, CA
This immersion brings students deep into the realms of the subtle, working with and understanding the Tantric Science of Energy, Yoga Psychology and Nature Herself. Many of our classes are held outside, meeting with plants and the elements for a support and weaving in of Spiritual Herbalism and Flower Essence Therapy.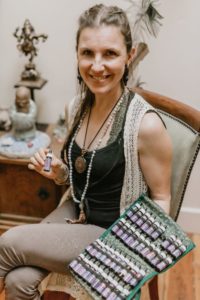 With Brooke Sullivan
March 15 - May 3, 2020
Online via Zoom Classroom
Flower essence therapy is a field that is currently growing exponentially, worldwide, and for a good reason. The flowers have tremendous healing potential that is unique, life-changing and reaches deeper into the subtle realms than many other healing modalities.