Yoga + Herb School Programs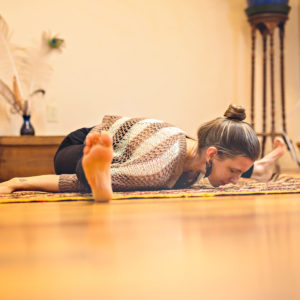 With Brooke Sullivan
March 12 - May 21, 2019
The Wild Temple School of Yoga + Herbal Wisdom in Grass Valley, CA
Roots of Tantra 100hr is one of two modules that make up The Wild Temple School's 200hr foundational yoga teacher training course. Students who take this module along with Yoga of Ayurveda 100hr may be certified at the 200hr level through Yoga Alliance. In this module, students will dive deeper beyond the basic framework and foundational practices offered in most yoga trainings, to explore the energetics of asana and how to craft a wisely sequenced, teachable practice, as well as be supported and encouraged to maintain a daily home practice.…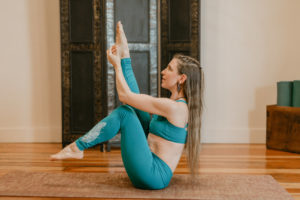 With Brooke Sullivan
March 21 - May 30, 2019
The Wild Temple School of Yoga + Herbal Wisdom in Grass Valley, CA
This immersion brings students deep into the realms of the subtle, working with and understanding the Tantric Science of Energy, Yoga Psychology and Nature Herself. Many of our classes are held outside, meeting with plants and the elements for a support and weaving in of Spiritual Herbalism and Flower Essence Therapy.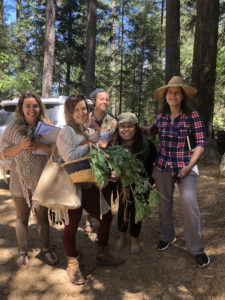 With Abby Cerino, Brooke Sullivan and Amy Branum
April 20 - June 1, 2019
TBA - meet at The Wild Temple classroom to caravan to each location
Join The Wild Temple community for a series of plant education walks to glory in the beautiful Shakti of Spring! Walks will be held at a different location each week and may include plant identification, flower essence education, herbal lore, and meditation. Attendees will meet at The Wild Temple Classroom to caravan to that day's location. Walks will be a level 1 - 2 difficulty at some of our familiar and beloved local places, and will be led by Amy Branum, Brooke Sullivan and Abby Cerino. Check the Facebook event…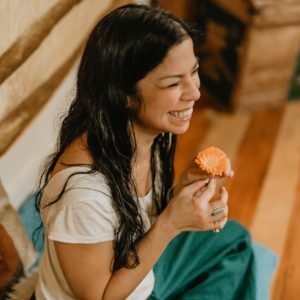 With Amy Branum
June 12 - December 18, 2019
The Wild Temple School Classroom
Community Herbalism is the second in a 3 course series that make up the Herbal Certification program at The Wild Temple School. This course is intended to take the student's herbal education beyond the beginner level. With a strong basis in the Ayurvedic approach to herbs, each class will focus on the anatomy and physiology of the different body systems, the states of imbalance and disease that affect those systems, and how to use herbs to aid in the healing process. Classes also include advanced medicine making techniques and additional…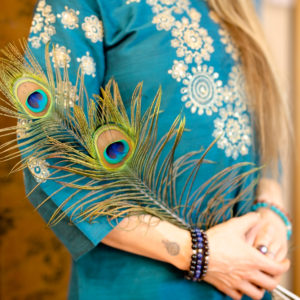 With Brooke Sullivan
June 17 - 29, 2019
The Wild Temple Classroom
Tantra Yoga is a living embodiment of practice. It is an awakening of dormant energy that is the nexus of our power, understanding, will, clear seeing and right action. Unleashing these powers is both goal and effect when one devotes themself to a steady, focused practice of Tantra. […]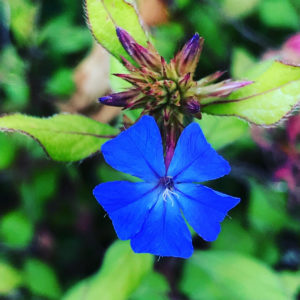 With Brooke Sullivan and Lupo Passero
July 24 - 30, 2019
Southwestern England
In this retreat, participants enjoy certified plant wisdom teachings with two advanced teachers of spiritual and traditional herbalism and a full Level 1 Certification in Flower Essence Therapy from the Bach Centre (the founding organization for this healing modality). Together we will create custom, handmade essences with wild English flowers & sacred waters. These beautiful bespoke essences will keep you connected with the magic of Avalon for years to come.[...]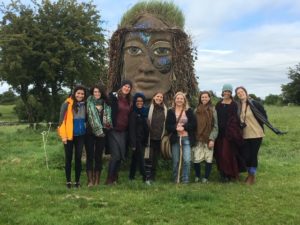 With Brooke Sullivan and Lupo Passero
August 1 - 7, 2019
Western Ireland
Come, join us & explore the Mystic Path of Fire on our 2019 Ireland retreat with Herbalists and Flower Essence Practitioners Brooke Sullivan & Lupo Passero. We are excited to share our great grandmother's birthplace with you and explore these ancient lands of magic and gentle mysticism, a nurturing seat of Soul to be found on the planet.[…]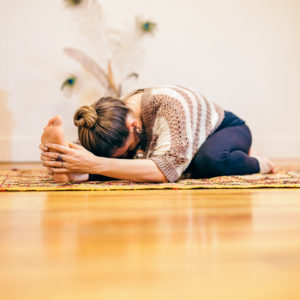 With Brooke Sullivan
September 10 - November 19, 2019
The Wild Temple School of Yoga + Herbal Wisdom in Grass Valley, CA
Yoga of Ayurveda (100hr) is one of two modules that make up The Wild Temple School of Yoga + Herbal Wisdom's 200hr. foundational yoga teacher training course. Students who take this module along with Roots of Tantra (100hr) may be certified at the 200hr. level through Yoga Alliance. In this module, students will learn the basic framework, foundational practices, and teachings of both Tantric Hatha Yoga and Ayurveda.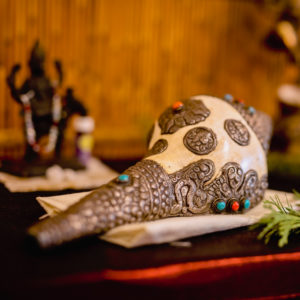 With Brooke Sullivan
September 12 - November 21, 2019
The Wild Temple School of Yoga + Herbal Wisdom in Grass Valley, CA
Overview of Topics The Twilight Language of the Sages The 6 Gems of ParaYoga Sri Vidya Tantra vs. Kundalini Laya Yoga (the dissolution of the elemental forces of nature, emotion and mind held within the chakras) Prana & Cranio Rhythms: Sacred Touch Into the River of Life Secret (hidden) cave practices of the Tantrics Earth, Sun/Moon/Fire […]
With Brooke Sullivan and Seema Agarwal
February 21 - March 5, 2020
Tamil Nadu, South India
At the heart of Tantric teachings is the understanding that the power inherent in the Cosmos is also within the body of the Individual. Our minds, conditioning & circumstances often prevent us from accessing this power, and so as a result we feel disconnected, distracted and disempowered. Practitioners of yoga & meditation with a good foundation of […]